The primary mission of FOMA is to create and enable a spirit of volunteerism within the Mt. Abram community.
Friends of Mt Abram (FOMA)  is dedicated to the enjoyment of skiing, riding, mountain biking and other outdoor opportunities at beautiful Mt Abram in Greenwood, ME. This historic ski area is part of the local fabric both culturally and economically, and represents a vanishing aspect of the American snow sports industry. We are motivated to help the mountain community enjoy this local treasure.
If you love snow sports, family owned businesses and diamonds in the rough…Please  consider becoming a supporter of FOMA. We always appreciate donations to FOMA's continued success! Or, become a volunteer for FOMA's ambassador program.
FOMA sponsors family friendly events that improve the experiences of people who visit the mountain year-round.  FOMA also helps local children who want to learn to mountain bike at Mt. Abram's new bike park.  Finally, FOMA organizes volunteers who enhance visitor experiences and help our mountain community.  
Our recently sponsored glade trimming day. Thank you to all who came out!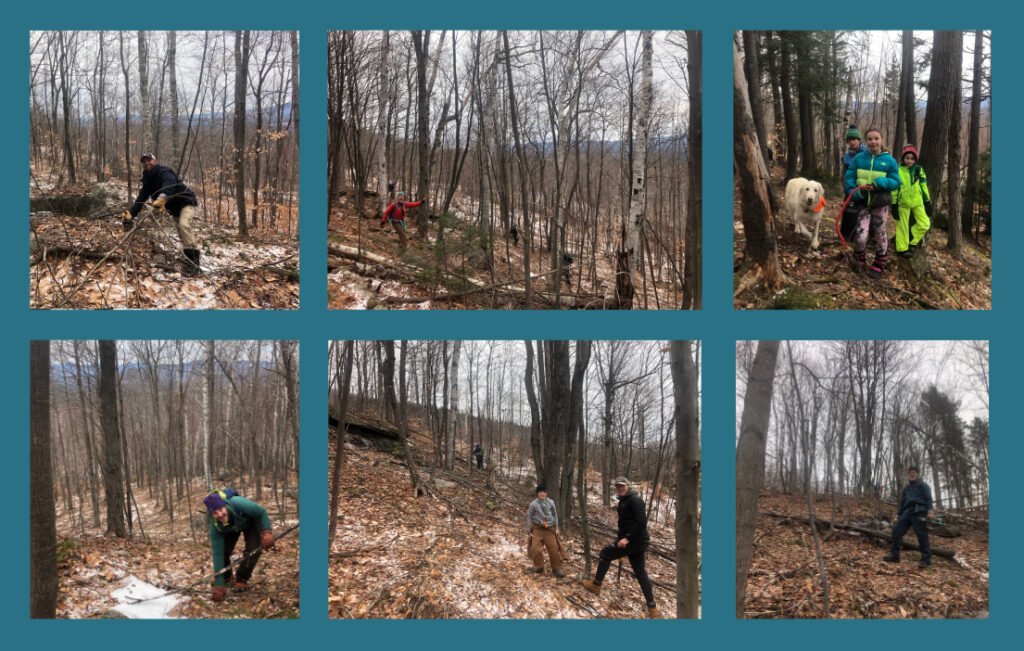 Sorry, no event available currently. Please check back later.
For 60 years, Mt. Abram has offered an intimate skiing experience for generations of families.
A true gem and unique mountain experience in Maine, Mt. Abram is a "throwback" ski and ride experience different from so many of today's winter resorts. Mt. Abram's uncrowded slopes allow you to experience a wide open run, an extra turn on untouched snow, and find your peace in the mountains.
Donate

 

to

 

cause

 
Our Supporting partners
Being part of a ski mountain community is the
most beautiful thing in this world